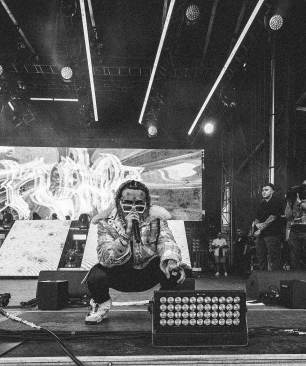 The Metro Metro Festival is a three-day urban music festival that takes place annually in Montreal, Quebec, Canada. The festival is held at the historic and iconic Olympic Park, and has become a must-attend event for hip-hop and rap music fans from all over.
The festival hosts a lineup of some of the biggest international artists in the genre. Past performers have included Future, Cardi B, Lil Baby, 50 Cent, Trippie Redd, Snoop Dogg and the surprise appearance of Drake, among many others. Fans are drawn to the festival's unmatched vibe, with its exciting performances, vibrant crowds & immersive atmosphere.
Metro Metro is back for a third edition on May 19, 20, 21 2023 at the Olympic Park. The Metro Metro Festival is presented by: Midway Group, Olympic Park & DNA Live.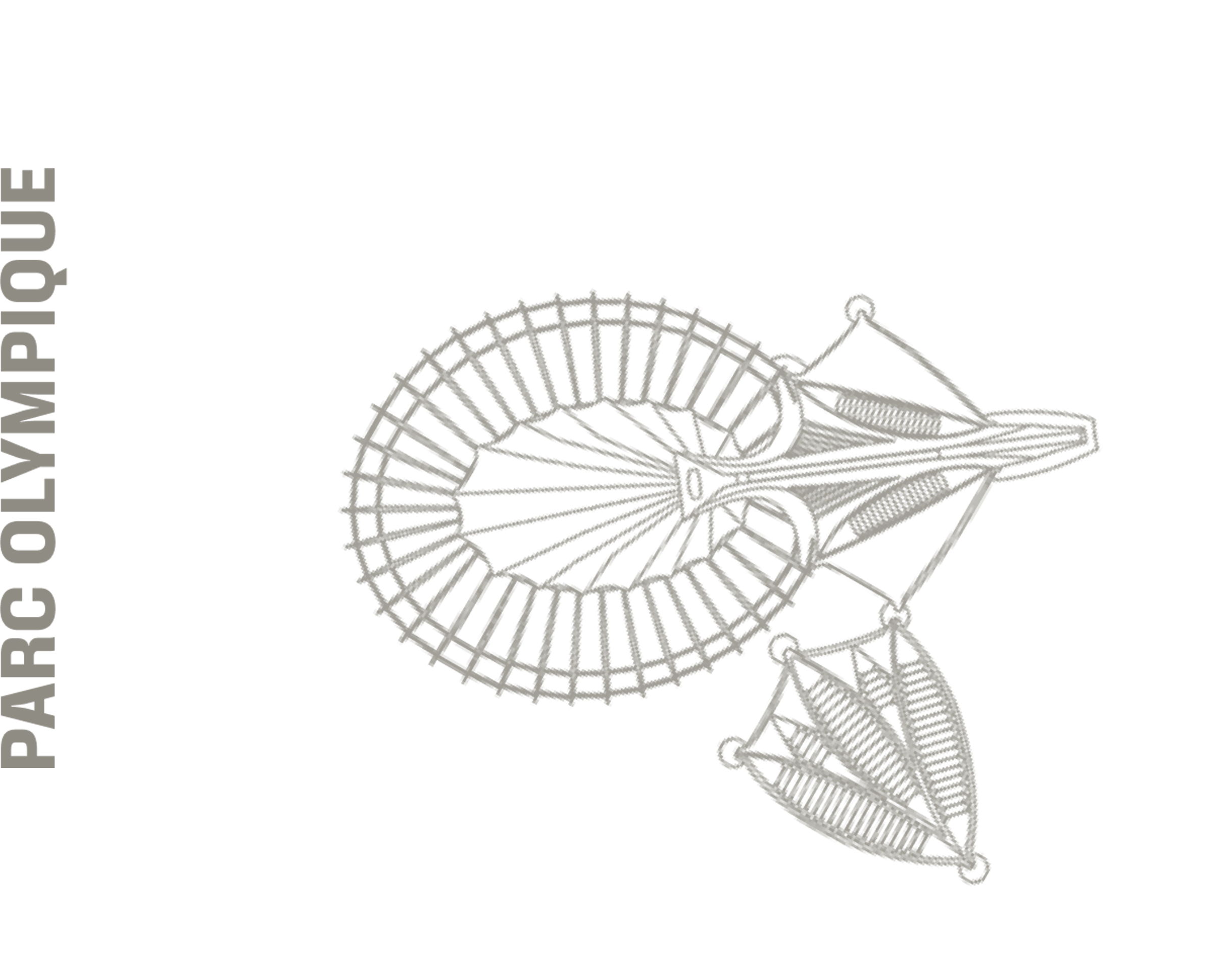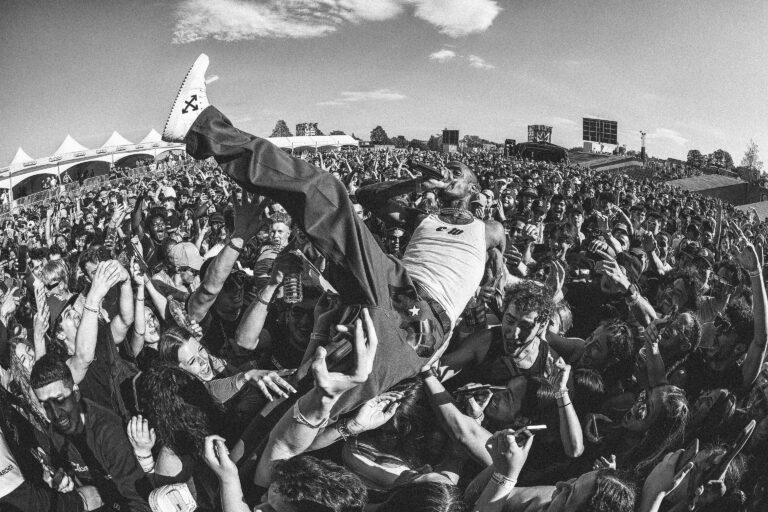 The Metro Metro Festival made its highly anticipated debut in 2019 presented by Midway Group and DNA Live, two Canadian promoters with a passion for live music events. The festival's first edition took place on May 18-19, 2019, at the Olympic Park's Esplanade in Montreal, Quebec, and featured a lineup of both local and international artists, including Cardi B, Future, Juice Wrld, and many more.
Thanks to the festival's success and popularity, the event was expanded to three days in 2020 and has remained that way since. The festival has quickly become a staple in the Canadian hip-hop/rap scene, attracting top-tier performers and music lovers from all over the world.
At its core, the Metro Metro Festival is all about celebrating the best of hip-hop and rap music, and providing an unforgettable experience for all who attend.

The Metro Metro Festival is a celebration of the vibrant and diverse culture of hip-hop and rap music.
At its core, the festival is all about bringing people together to enjoy some of the best live performances in the genre, while also showcasing the unique character and spirit of the Montreal community.
The festival's location at the iconic Olympic Park also adds to its unique cultural appeal, as visitors can soak in the history and legacy of one of Montreal's most iconic landmarks.
Overall, the Metro Metro Festival is a celebration of hip-hop culture and community, and a testament to the power of music to bring people together and create unforgettable experiences.