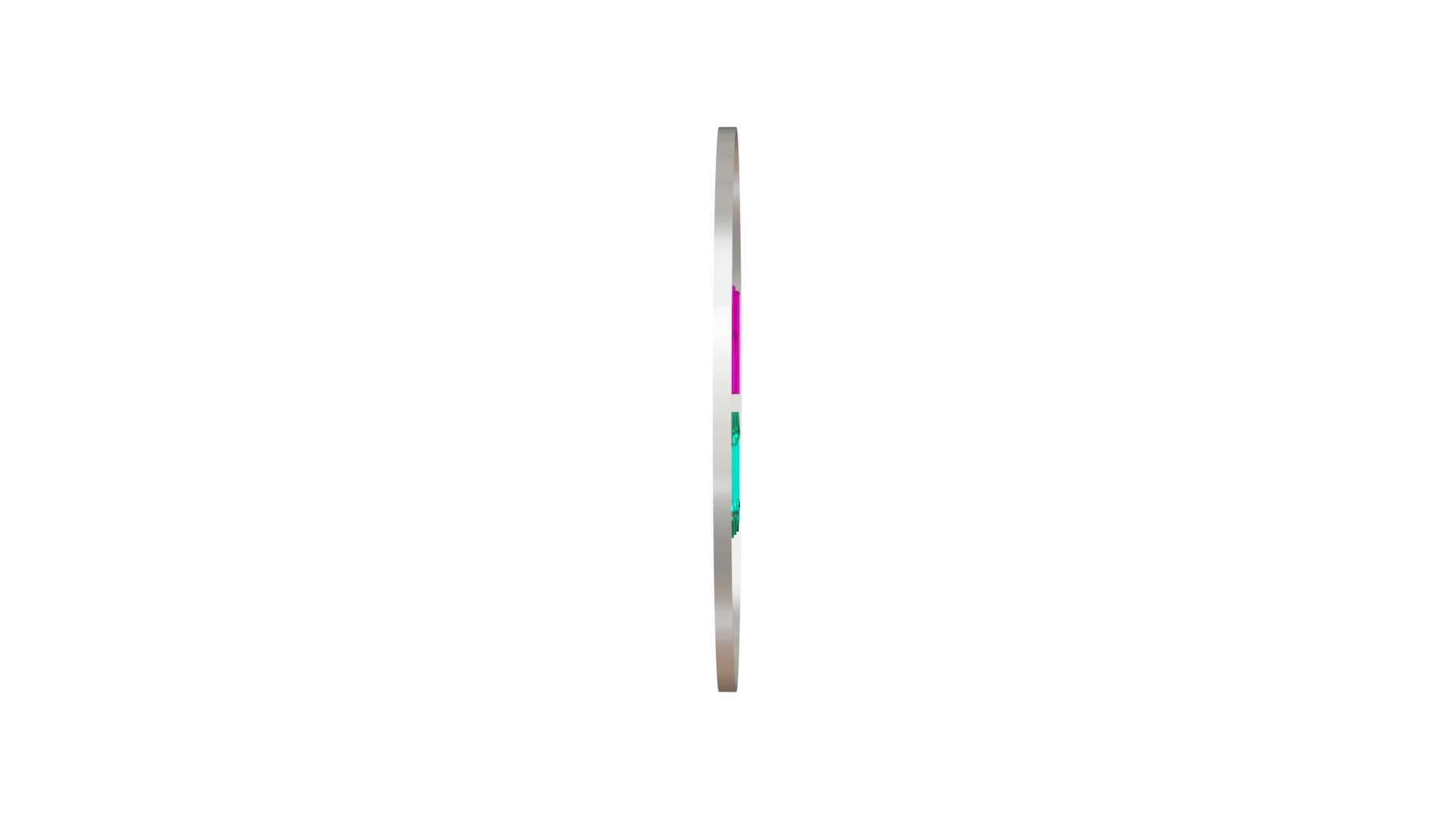 The Metro Metro Festival is a highly anticipated three-day urban music festival that takes place annually in Montreal, Quebec, Canada. The festival is held at the historic and iconic Olympic Park, and has become a must-attend event for hip-hop and rap music fans from all over.
The festival hosts a lineup of some of the biggest international artists in the genre. Past performers have included Future, Lil Baby, 50 Cent, Trippie Redd, Snoop Dogg and the surprise appearance of Drake, among many others. Fans are drawn to the festival's unmatched vibe, with its exciting performances, vibrant crowds & immersive atmosphere.
Metro Metro is back for a third edition on May 19, 20, 21 2023 at the Olympic Park. The Metro Metro Festival is presented by: Midway Group, Olympic Park & DNA Live.